Press Release
Texas Women's Foundation Elects New Board Chair and Directors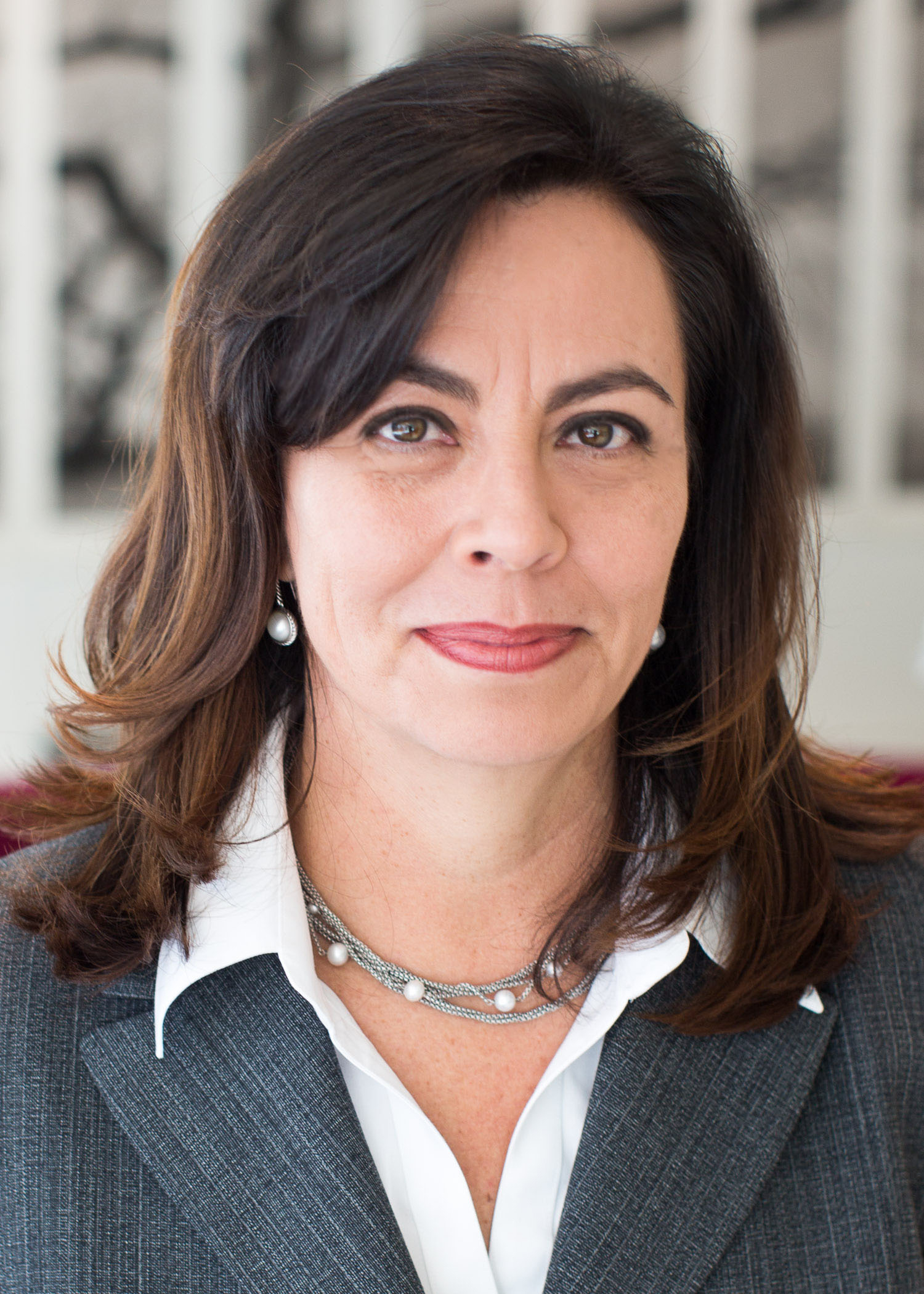 DALLAS, August 16, 2021 – Texas Women's Foundation has elected Hilda Galvan as chair, serving a two-year term from July 1, 2021, through June 30, 2023. Galvan, partner-in-charge at Jones Day Dallas, joined the Foundation board in 2016, and has co-chaired both the Economic Leadership Council and the Leadership Forum & Awards Celebration. The Foundation also announced the election of five new board members who will serve three-year terms from 2021-2024.
The Foundation's new Board of Directors:
·Veree Hawkins Brown – ISC Group, Inc., Financial Advisor 
·Julie Ramirez – Bank of America Private Bank, Vice President and Client Business Manager 
·Sarah Saldaña – U.S. Immigration and Customs Enforcement, Director (retired)
·Shannon Zmud Teicher – Jackson Walker, Partner 
·Shannon Thompson – Texas Instruments Inc., Vice President and Assistant General Counsel 
The executive committee includes the following:
·Hilda Galvan – Chair; Jones Day, Partner-in-Charge
·Shonn Brown – Immediate Past Chair; Kimberly-Clark, Vice President and Deputy General Counsel
·Roslyn Dawson Thompson – Texas Women's Foundation, President & CEO 
·Bonner Allen – Programs Committee Chair; Community Volunteer
·Effie Dennison – Member at Large; Texas Capital Bank Executive Vice President Director, Community Development & Corporate Social Responsibility
·Cynt Marshall – Member at Large; The Dallas Mavericks, President and CEO
·Neena Newberry – Member at Large; Newberry Executive Solutions, President
·Laura Nieto – Secretary; Southwest Airlines, Director Community Engagement
·Melissa Orth – Treasurer and Finance Committee Chair; The Legacy Senior Communities, President and CEO
·Carrie Freeman Parsons – Member at Large; Freeman, Chair
·Elizabeth Carlock Phillips – Governance Committee Chair; Phillips Foundation, Executive Director 
·Holly Reed – Advocacy Committee Chair; Ryan LLC, Principal & Practice Leader, U.S. Advocacy
·Rachel Vinson – Investment Advisory Committee Chair; CBRE, Senior Vice President
For a complete board list, visit https://www.txwf.org/about-us/#board-directors.
Roslyn Dawson Thompson, Texas Women's Foundation president and chief executive officer, said, "We're thankful for the leadership of Hilda, our Executive Committee and our Board – an extraordinary group of strong, powerful women who bring so much talent, expertise and passion to advance our mission." Over the past decade, Dawson Thompson has been credited with increasing the diversity of the board from 22 percent to 52 percent women of color and LGBTQ.
About Texas Women's Foundation:
Texas Women's Foundation is Transforming Texas for Women and Girls, empowering them to build stronger, more equitable communities. One of the world's largest women's foundations, the Foundation raises funding from a broad base of donors, including individuals, foundations and corporations. These resources support more than $10 million in investments that advance economic security and leadership for Texas women and girls through groundbreaking research, advocacy, grants and programs. Since inception in 1985, the Foundation has invested $67 million in women and girls, including $53 million since 2011. The Foundation's statewide research on issues affecting women and girls provides decision-makers and lawmakers with critical data to inform policies, practices and programs in the state. Its advocacy, grantmaking and innovative programs support solutions that help Texas women and girls thrive. In addition, Texas Women's Foundation is an acknowledged leader and advocate in the gender lens investing movement and has deployed 100 percent of its assets – endowments, operating investments and donor-advised funds – in a gendered impact portfolio that yields strong financial returns and social benefits to women and girls. For more information, visit www.txwf.org, Facebook, Twitter, LinkedIn or Instagram or donate now

 # # #