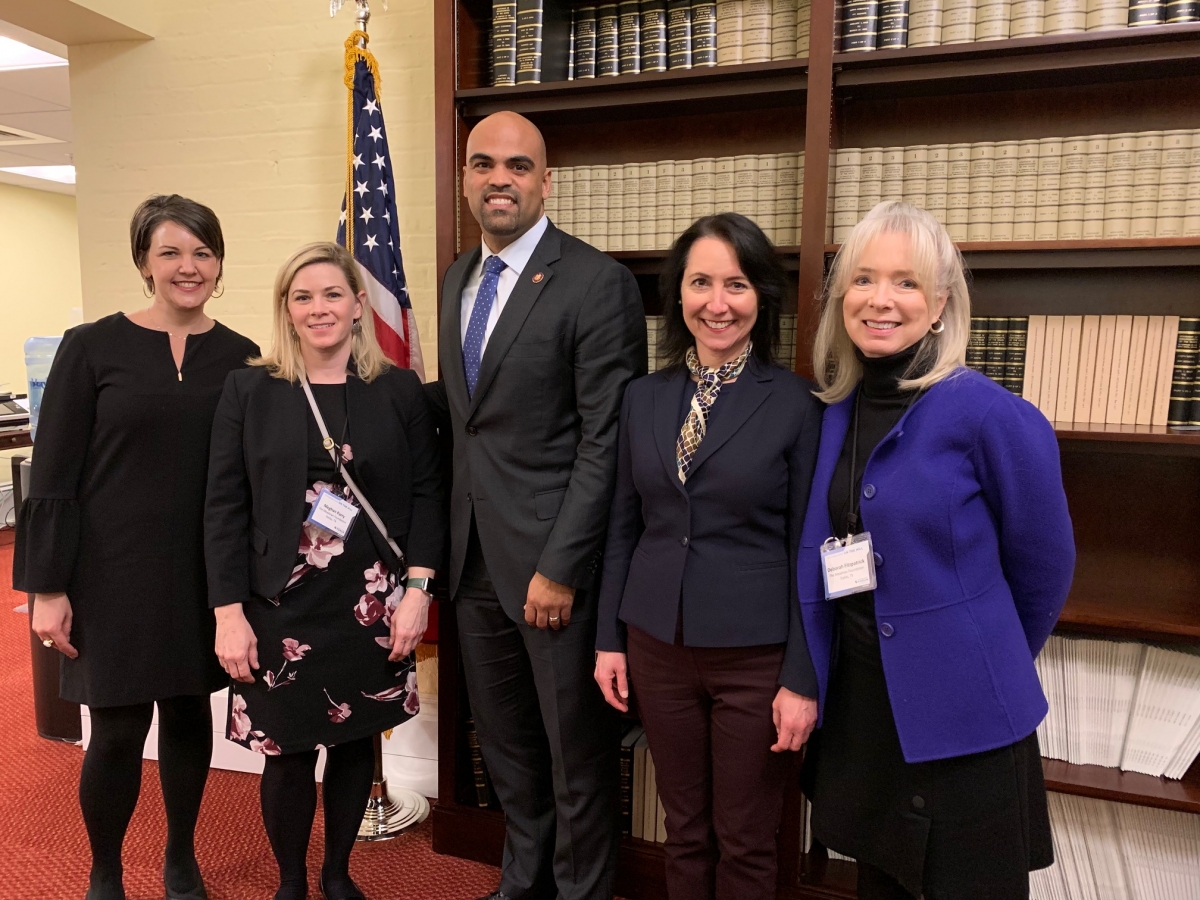 Philanthropy Southwest is a close family of grantmakers serving as a strong voice for philanthropy in the Southwest. Our members help shape the conversation around grantmaking at the legislative level by educating policymakers and the public on what private dollars can do for the public good. 
Philanthropy Southwest's Board of Directors believes that effective advocacy can strengthen the field of philanthropy, and that as a membership association, it is important to have a formal process that clarifies the methods by which the organization will engage in prospective advocacy. In line with these beliefs, Philanthropy Southwest's Board of Directors recently voted to adopt a written policy to guide the organization in taking positions on public policy issues. The policy provides guidance on when and how Philanthropy Southwest will take positions on policy issues that impact philanthropy and how these positions will be communicated to members so that they themselves can advocate for a strong third sector. Members may view the policy here.
If you have any questions related to this policy, please contact Philanthropy Southwest public policy committee staffer Lauren Haskins. 
Grantmaking by State
Learn about grantmaking in each of Philanthropy Southwest's seven member states.
Arizona | Arkansas | Colorado |Nevada |
New Mexico | Oklahoma | Texas
Consider using these easily printable one-page summaries as a leave-behind document with your legislator.
These organizations track news and developments in national policy that affect the nonprofit sector:
Planning to contact a member of Congress?