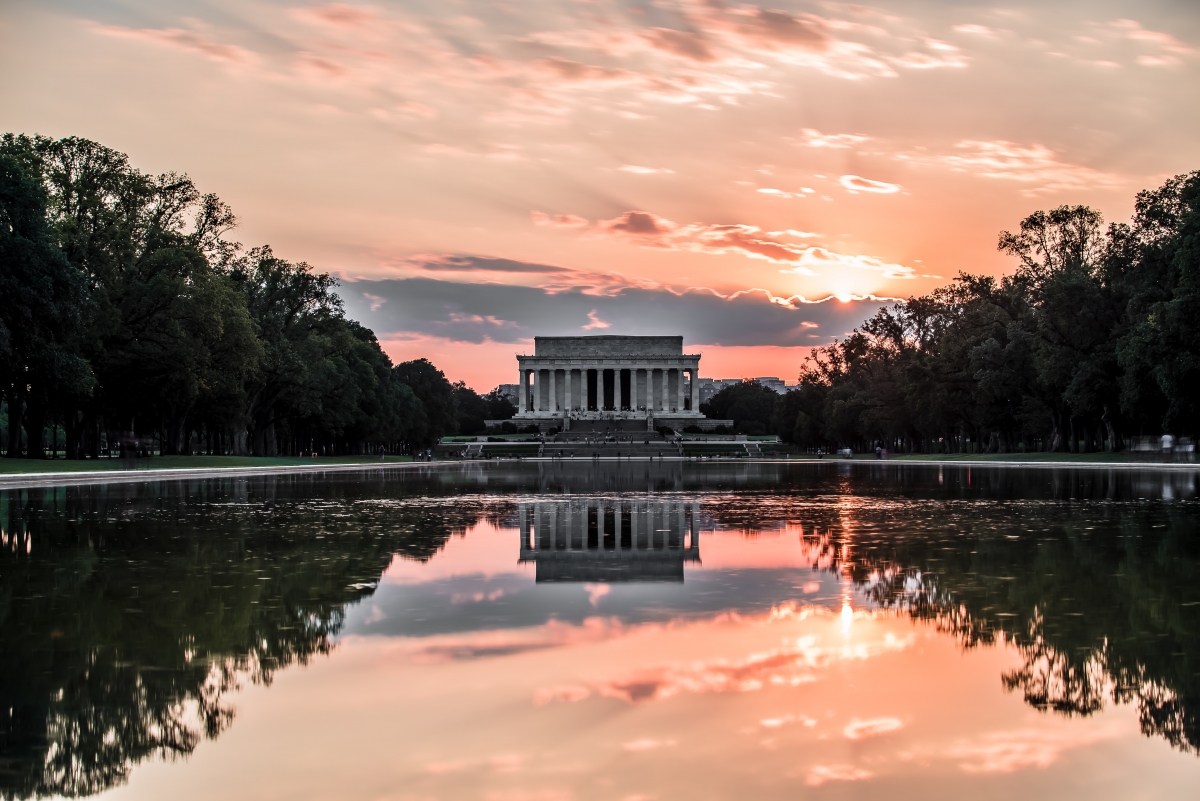 2019 Foundations on the Hill 
Save the Date for Foundations on the Hill March 11-13, 2019 in Washington, DC
About Foundations on the Hill (FOTH)
A jointly sponsored program of Philanthropy Southwest and United Philanthropy Forum in collaboration with Alliance for Charitable Reform and Council on Foundations, Foundations on the Hill is a two-day event that brings foundation leaders to DC for meetings with Congress about key issues of importance to foundations and philanthropy. Our goals are to inform and educate Congress about philanthropy; create visibility for philanthropy on Capitol Hill; advocate on issues affecting foundations and communities; and encourage Congress to view foundations as a resource on key public policy issues. 
Who Should Attend?
FOTH is intended for anyone serving as a staff or board member for any type of foundation or other philanthropic organization, including but not limited to community foundations, family foundations, private independent foundations, corporate foundations, and giving programs. We welcome seasoned foundation representatives and newcomers alike. Training and support are provided.
3 easy ways to learn more about why advocacy is important and how you can engage more meaningfully in public policy issues affecting philanthropy and your communities in 2019: 
Learn about current legislative issues affecting philanthropy and the rules of advocacy for private and public foundations by viewing Philanthropy Southwest's webinar.

Learn more about Foundations on the Hill and what to expect from this two-day event by viewing United Philanthropy Forum's webinar.

Read PSW Public Policy Chair and Board Member Felicia Goodman's letter about why and how foundations should use their voice to advocate for issues affecting philanthropy. 
Please contact
Lauren Haskins
if you have questions about Foundations on the Hill.