This session, co-Hosted by Casey Family Programs and the A.D. Henderson Foundation, is for invited guests in philanthropy.
About this Event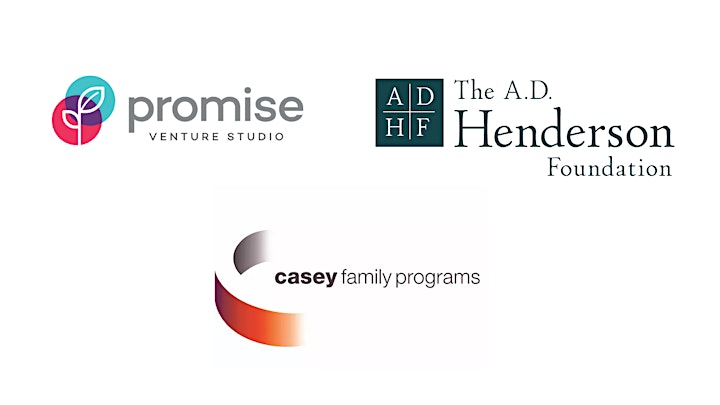 This session will uncover "America's Best Kept Secret," Family Resource Centers, highlighting why so many public and private funders are choosing to invest in them and how the pandemic has underscored the immense value of the more than 3,000 of them in 30 states and the District of Columbia.
Participants will discuss what systems level strategies can ensure that children and families are supported and strengthened through scaling and strengthening this impactful work at the national, state, and local levels.
Please note: if you are not in the philanthropic field, we welcome you instead to view the recorded October 21 Webinar Wednesday, Uncovering America's Best Kept Secret: Family Resource Centers and Family Support & Strengthening Networks, here.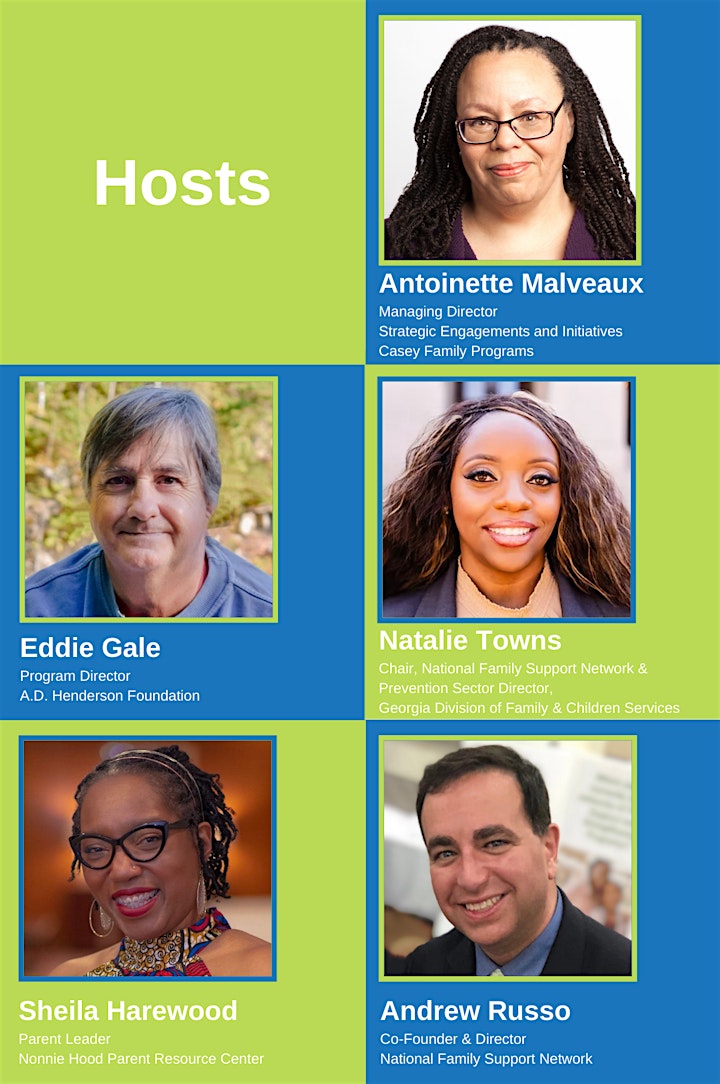 Date And Time
Location
Online Event