Member News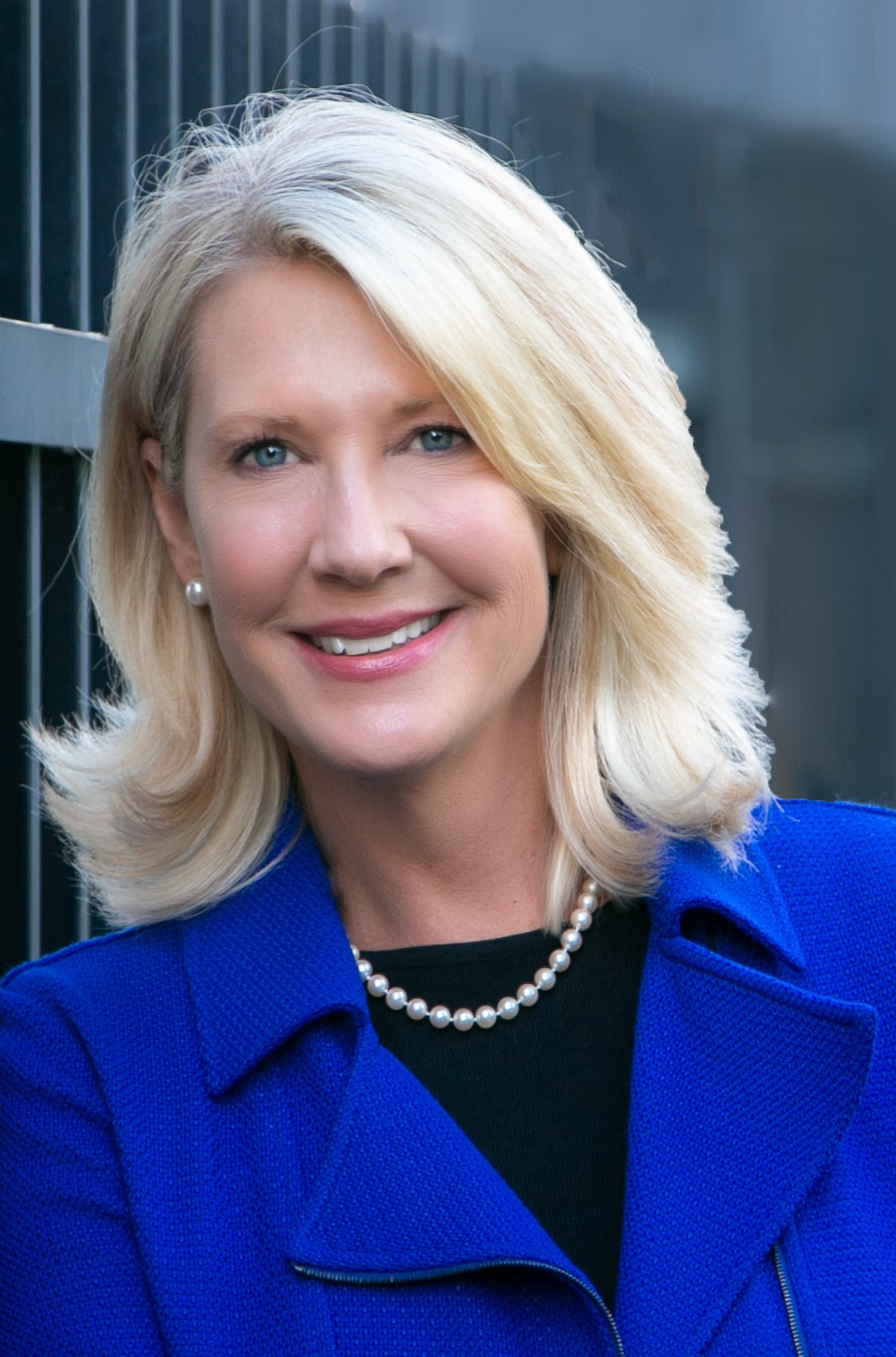 Fort Collins Coloradoan
The Community Foundation of Northern Colorado has selected a former executive of the Denver-based Daniels Fund to succeed Ray Caraway as president and CEO.
Kristin Todd, who joined the Daniels Fund in 2003 and served as executive vice president, will begin work April 26.
The Community Foundation has about $132.6 million in assets and distributed $9.9 million in fiscal 2019-20, which ended June 30.
The board conducted a national search to replace Caraway, who resigned in September after 17 years to become executive director of the JF Maddox Foundation in Hobbs, New Mexico. Click here to view the full article.