PSW News
Our hearts break at the senseless violence in our beloved community of El Paso and in Dayton, Ohio this past weekend. We join people and organizations across the nation and world in grieving for the lives lost and the communities forever changed by these acts of cowardice. While it is difficult, if not impossible, to find words that bring any relief at a time like this, I am inspired by all the helpers I see doing what they can to support these communities in need.
 
Many of you have asked what you can do to help those on the front lines of this tragedy in El Paso. I wanted to share one opportunity from our members and friends in the philanthropic community. Paso del Norte Health Foundation and Paso del Norte Community Foundation have set up a fund to support victims and their families. Those interested may learn more here.
 
Thank you for all you are doing every day to make our communities stronger and more resilient.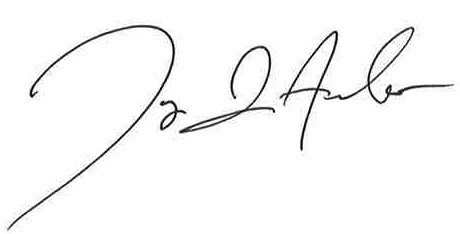 Tony J. Fundaro
Chief Executive Officer
Philanthropy Southwest